Watch
Like us on Facebook to receive our hourly updates
!*
Anime Twitter Follow –


News: Enjoy watching Animes
Hi everyone, Anime Shippuuden (shippuuden means hurricane chronicles) was launched on to the world wide web as at 1st of November 2008.

Everyday, new raw and sub anime videos are being shown here for your pleasure.

*Special Recommend Series!!
This are series that are worth a click and watch!
Sword Art Online Season 2(Recommended !!)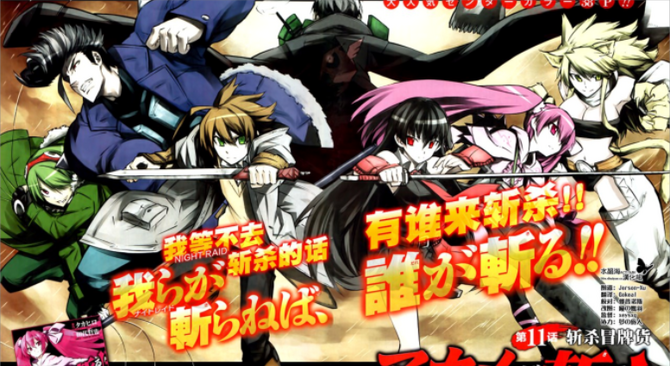 Akame Ga Kill (Action, Fantasy)
*New Series Of This Season *!!!
Anime Series List for Sept 2014 - Nov 2014
back
forward

New Released Anime Episodes